Non-narcotic analgesics
Tempra®
Trusted by parents across Asia
Tempra® offers relief from fever and headache for both adults and children. Its active ingredient is paracetamol, and its syrup form is available in several child-friendly flavors.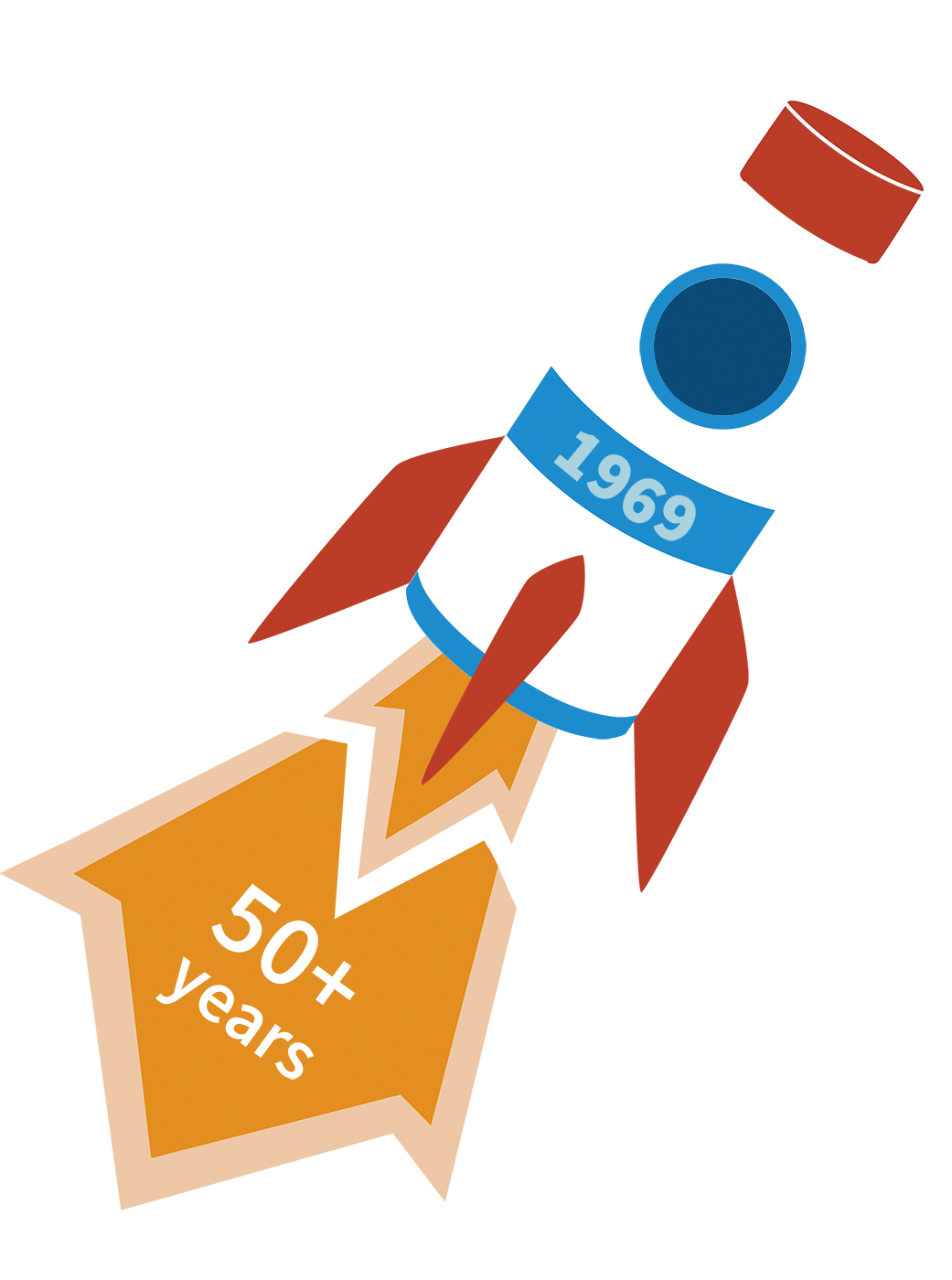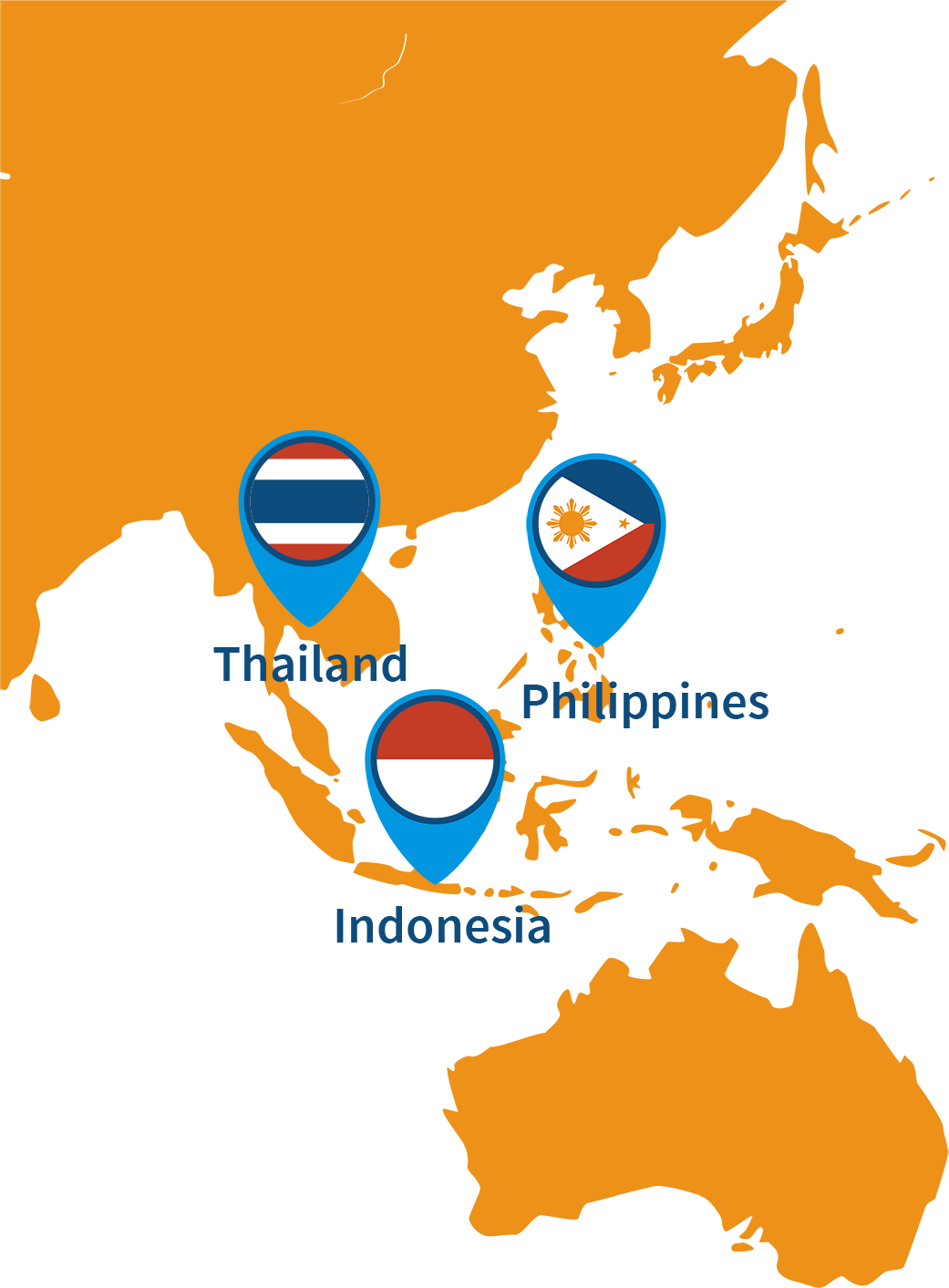 Suitable for babies from
3 months old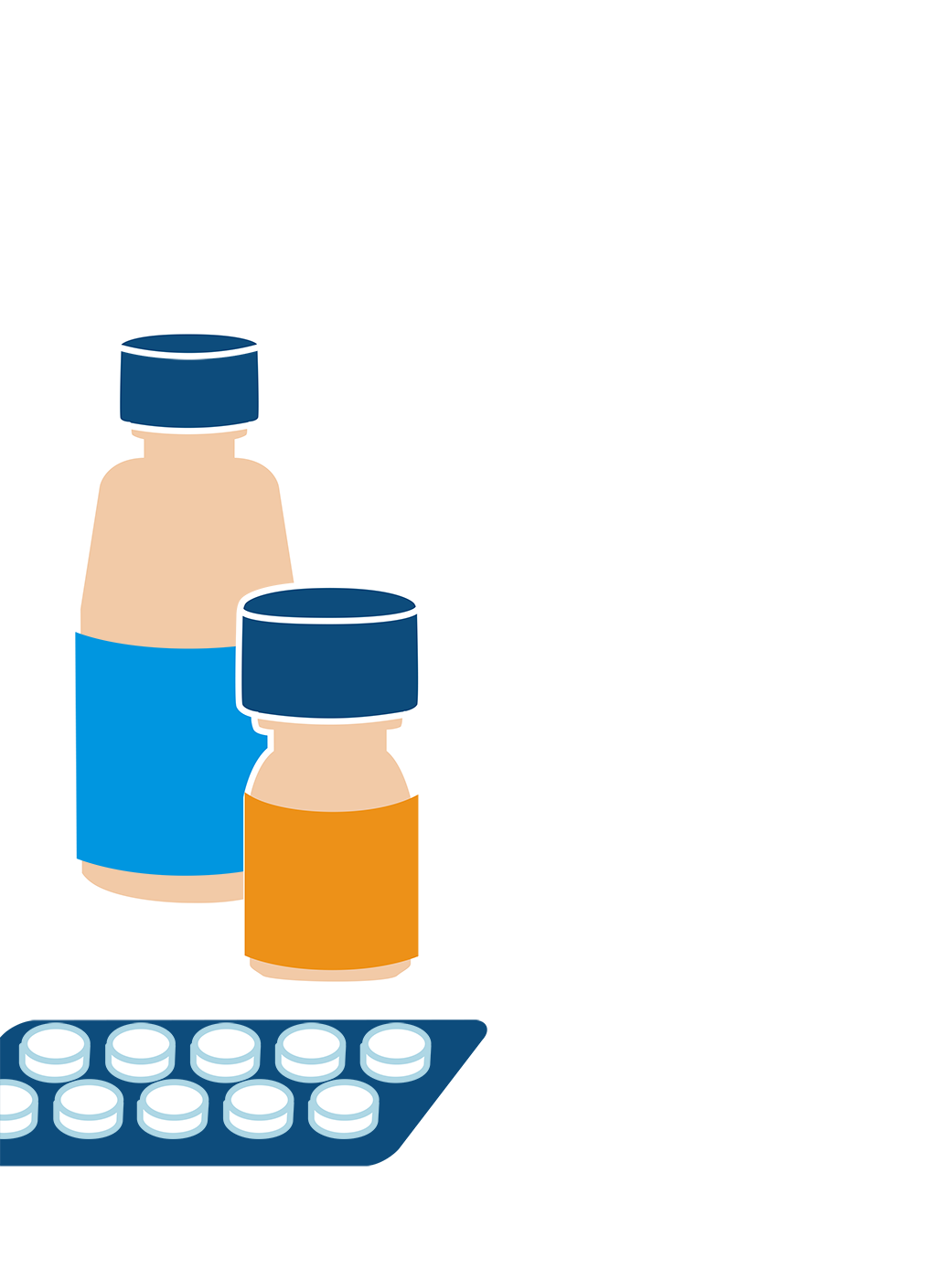 An everyday essential for families
Taisho Pharmaceutical Holdings acquired the commercial rights to Tempra® in 2009 from Bristol-Myers Squibb. Today, the Tempra® brand is one of the biggest in Taisho's international portfolio. Tempra® is Asia's leading fever and pain medicine for families, with no-shake, 100% dissolved paracetamol formulations developed especially for children. It contains a measuring cup inside the box allowing consumers to easily pour the correct dose of Tempra® Syrup and Forte syrup. The syrup format is also available in child-friendly flavors such as grape, orange, and strawberry.
Tempra® has been trusted and recommended by parents and doctors since its launch in 1969. It is currently available in three countries--the Philippines, Indonesia, and Thailand--where it has been tried and tested over decades.