Antipyretic analgesics
Hapacol
A Vietnamese brand for families
Developed in Vietnam, Hapacol offers rapid relief from fever, headache, flu symptoms, and more. It is available in sweeter formulations for children.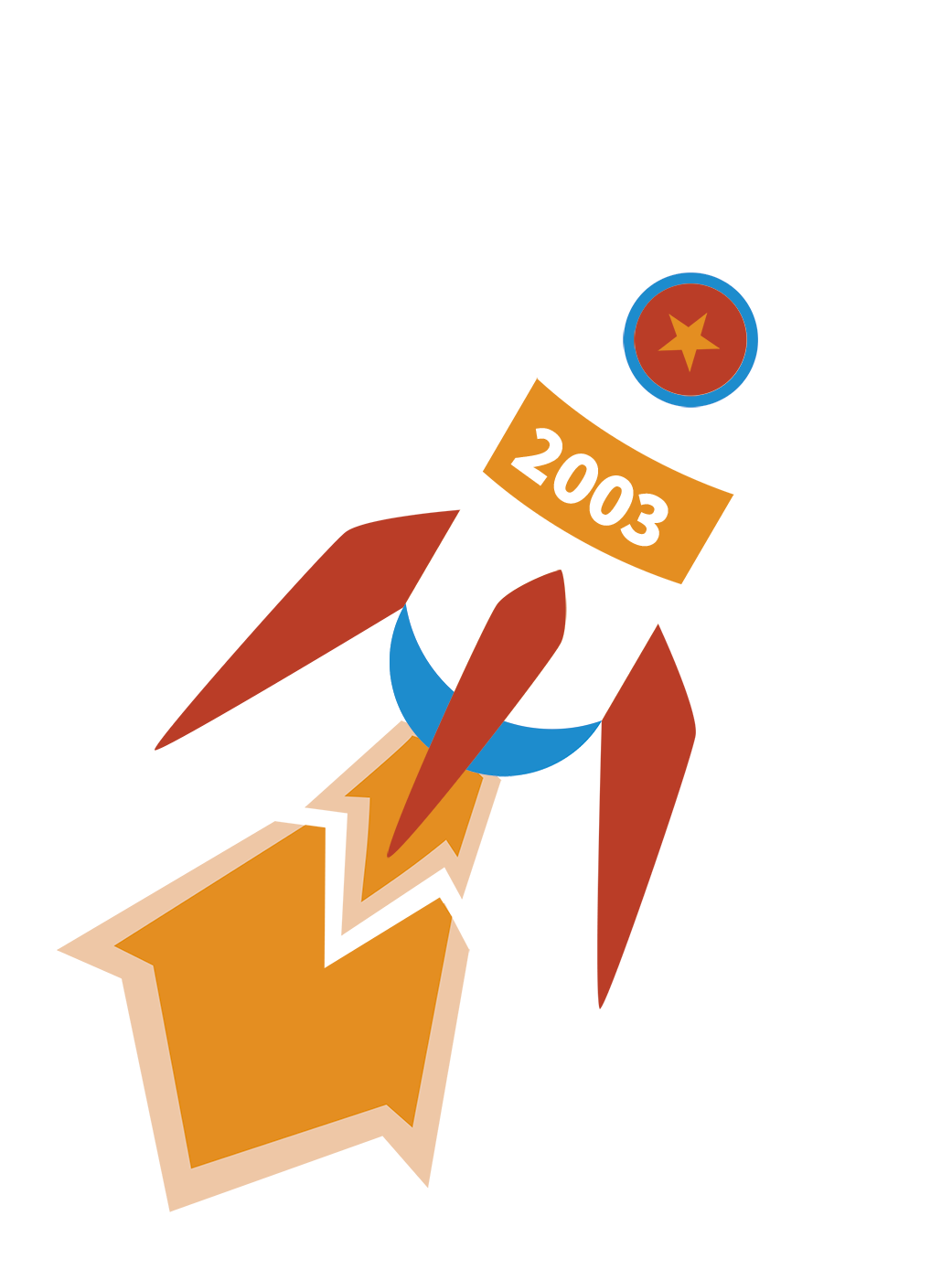 Popular
antipyretic analgesics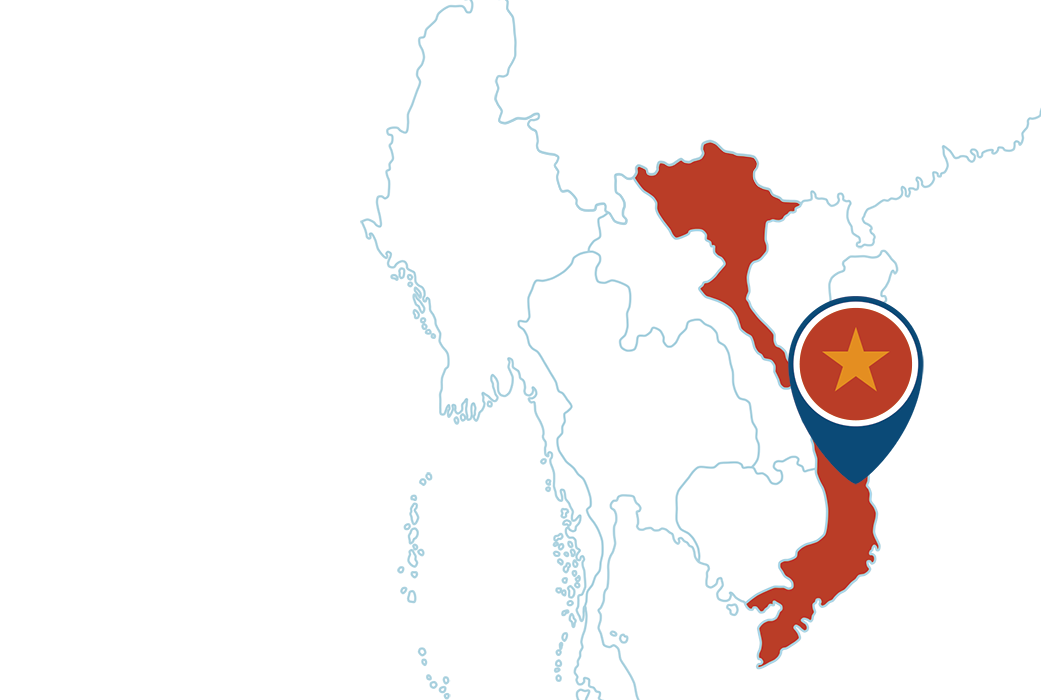 Over 25 varieties
available in Southeast Asia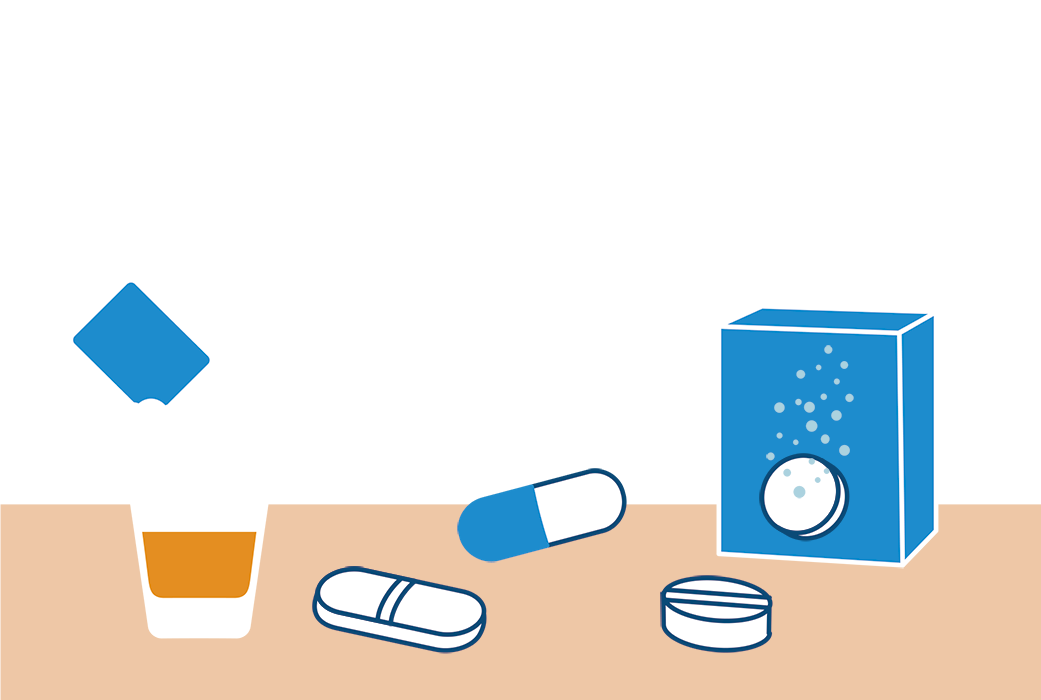 Winner of
Vietnamese High-Quality Goods
and Drug Star Awards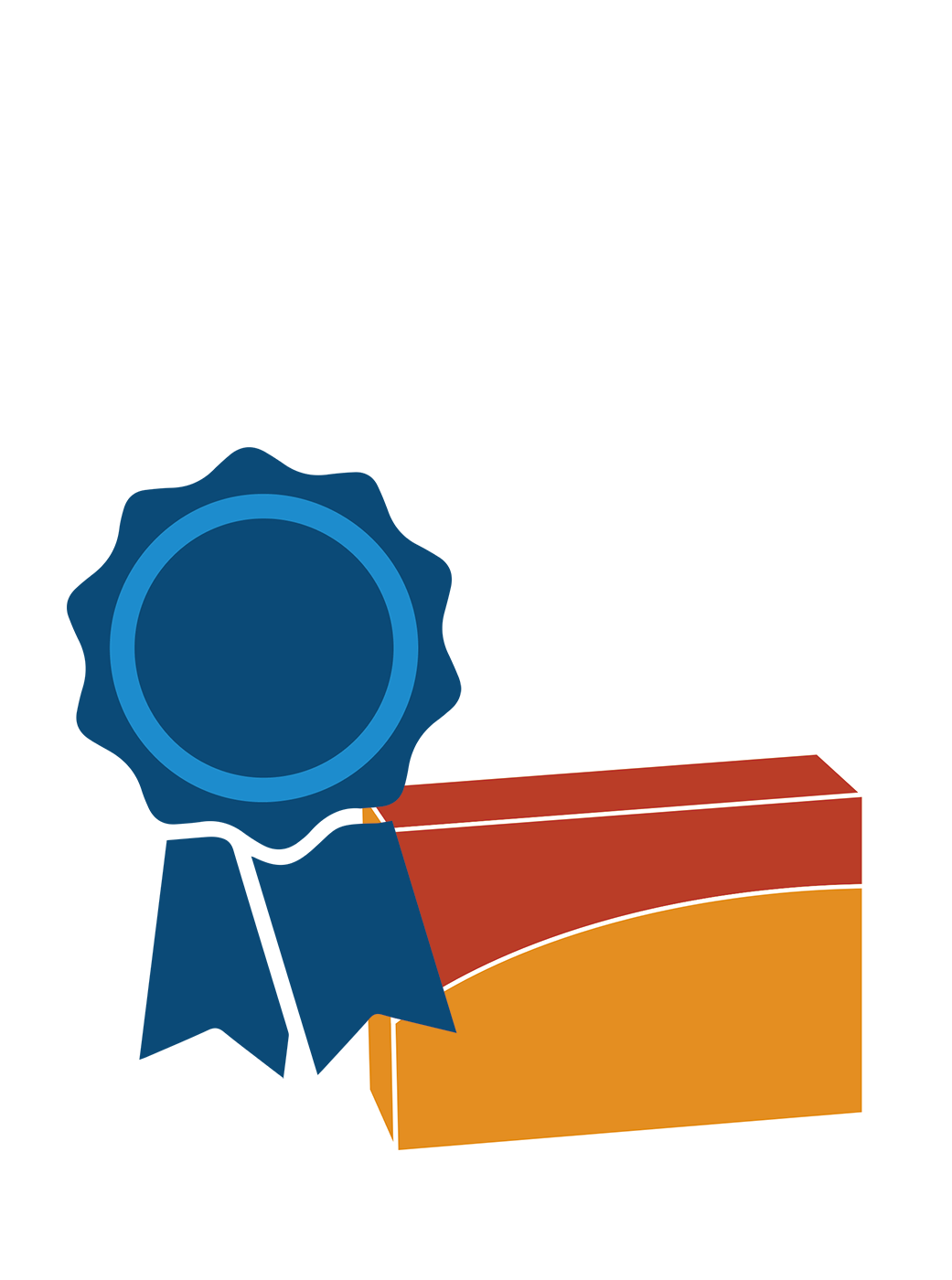 The best friend for your family
Hapacol's launch in 2003 was a milestone of Vietnamese pharmaceutical R&D. With paracetamol as its the main ingredient, Hapacol helps relieve headache, flu, fever, arthritic pain, muscle ache, and more. Today, the Hapacol range has 25 products with different contents, dosage forms, and combinations developed to be suitable for every family member, from children to adults. Its effervescent powder form and sweet orange flavor make it particularly palatable to children, bring parents peace of mind. With more than 17 years of presence in the market, Hapacol is used, trusted, and loved by doctors, pharmacists, and customers who recognize its constantly improving quality and standards. Hapacol has become a familiar companion in every Vietnamese family medicine kit.