Antipyretic analgesics
Efferalgan®
Effective for all ages from infants to the elderly
Efferalgan® is a medicine based on paracetamol and the reference product for effervescence in France.
It is intended to relieve mild to moderate pains, headaches, and fever.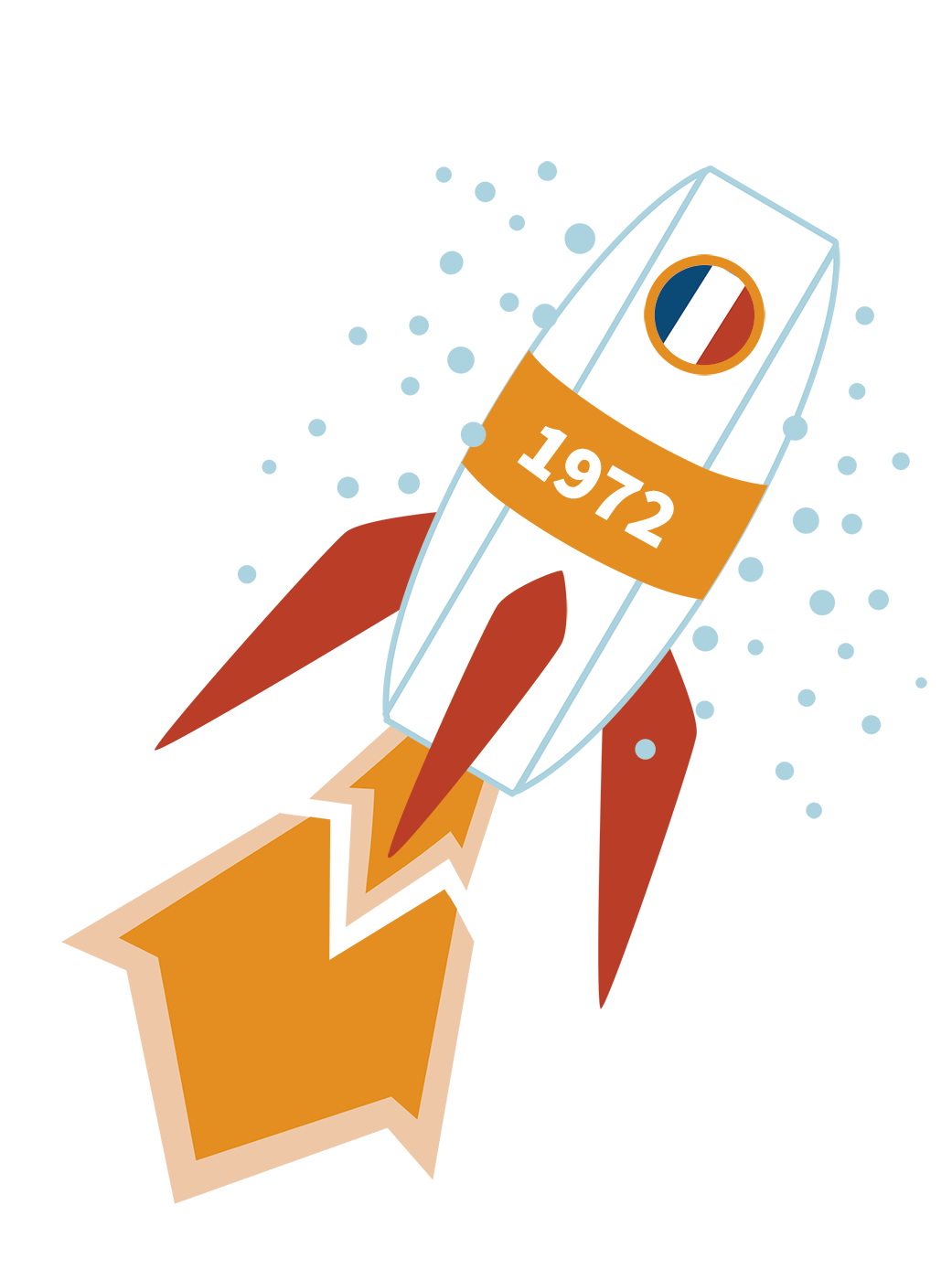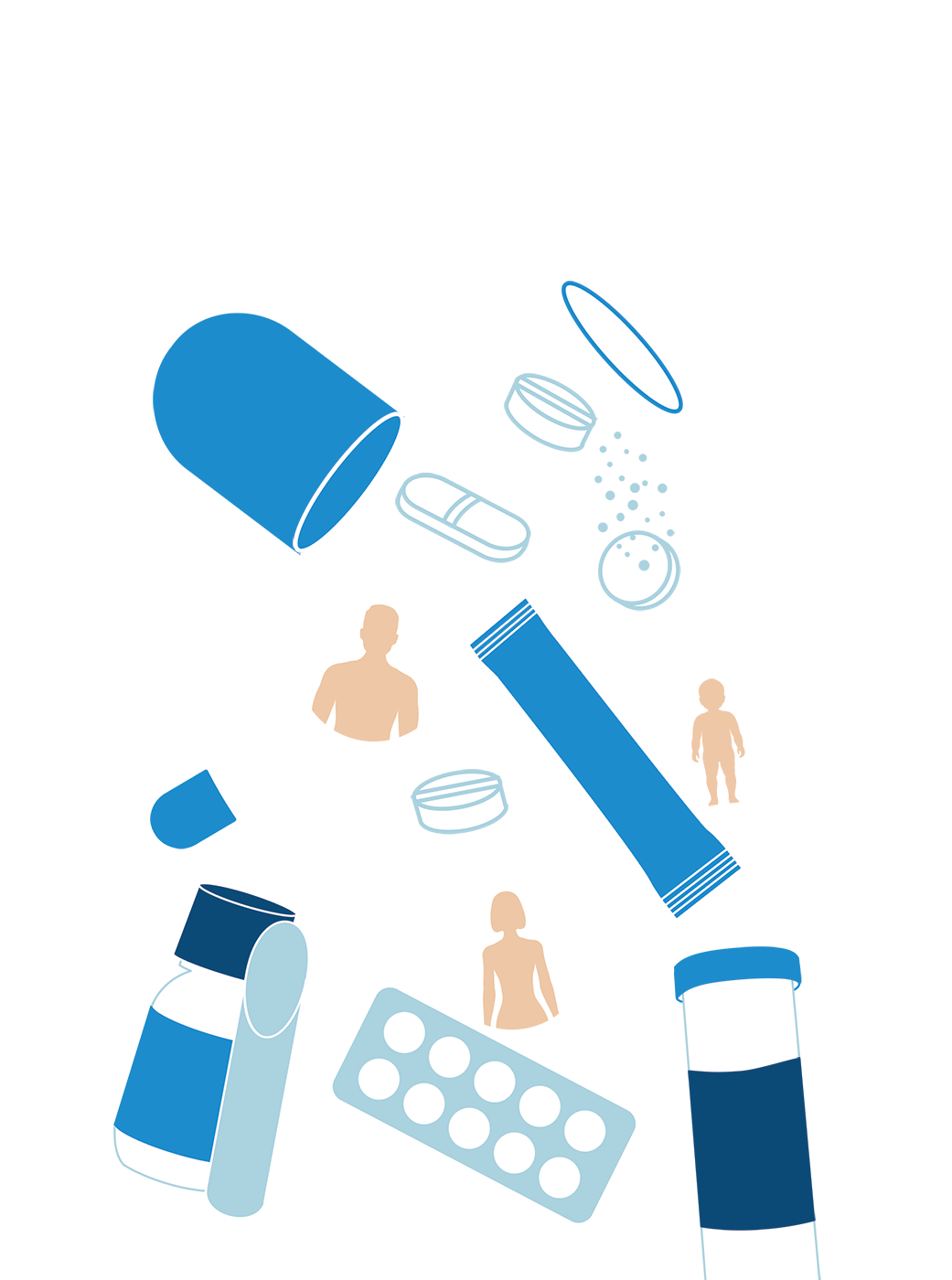 Available in more than
20 countries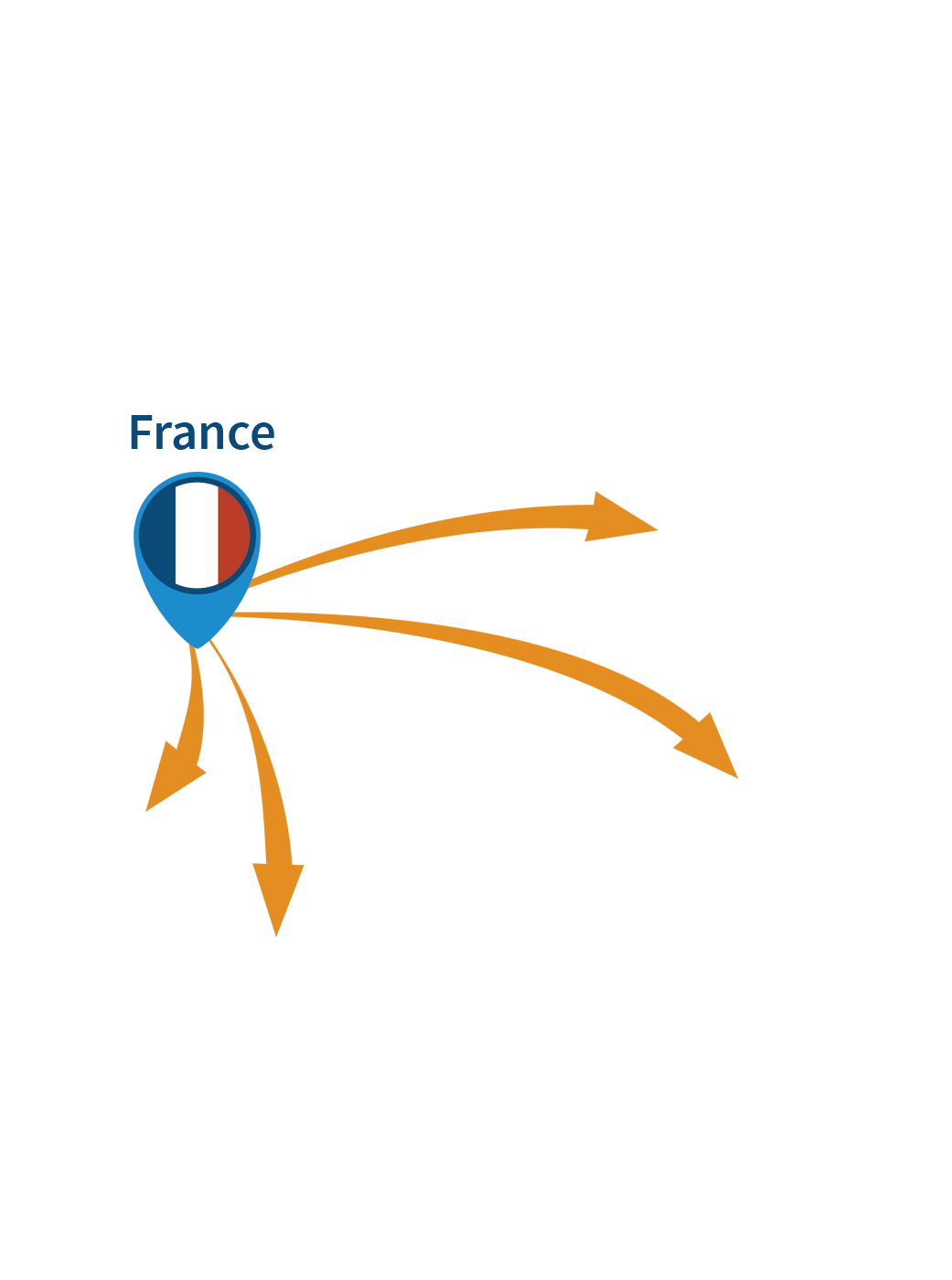 Pioneer of effervescence
Efferalgan® was a groundbreaking achievement for UPSA in the field of effervescent pain killers. In 1985, UPSA developed a unique technology using gravity for product transfers. This know-how was crystallized in a singular industrial installation: the vertical production tower. Effervescent tablets have been proven to work faster than tablets and are widely recognized by consumers. Today, Efferalgan® is an iconic paracetamol brand, sold in approximately fifty countries and synonymous with effervescence in France and French-Speaking African countries.