Antipyretic analgesics
Dafalgan®
Recognized pain reliever brand
Dafalgan® is a medicine based on paracetamol.
It is typically Indicated for mild to moderate pain relief in cases such as fever and muscle pain.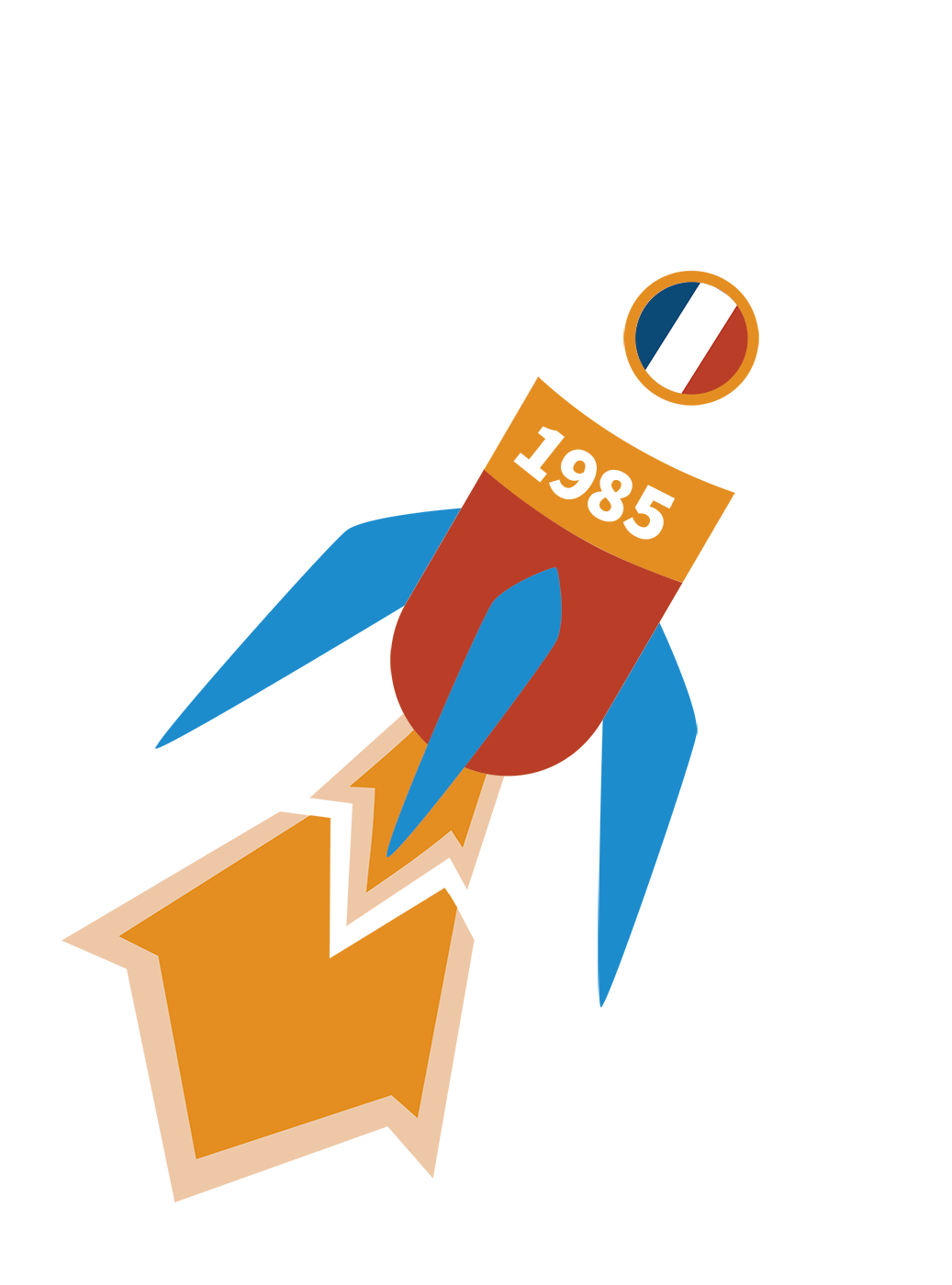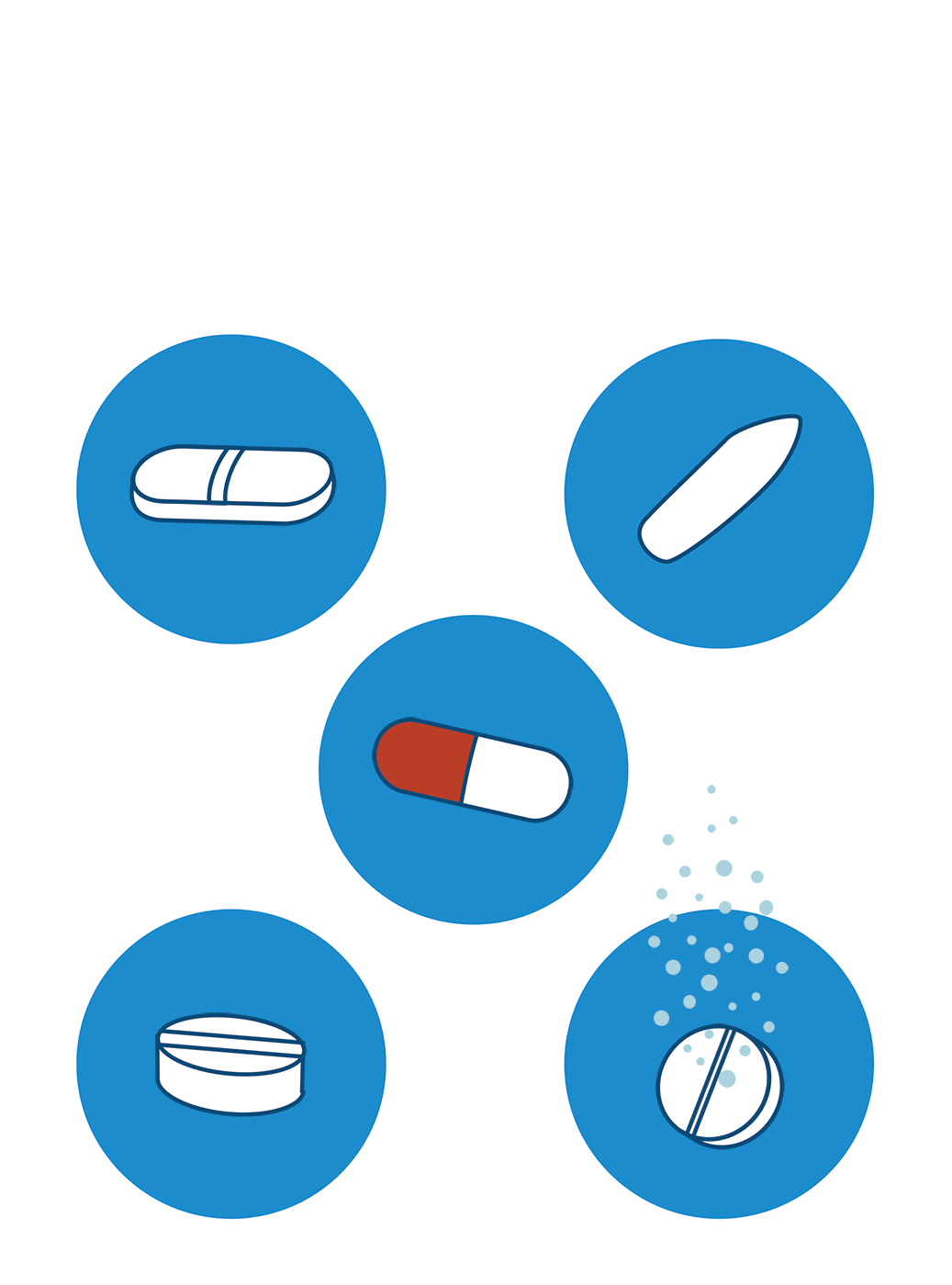 Widely recognized in
4 countries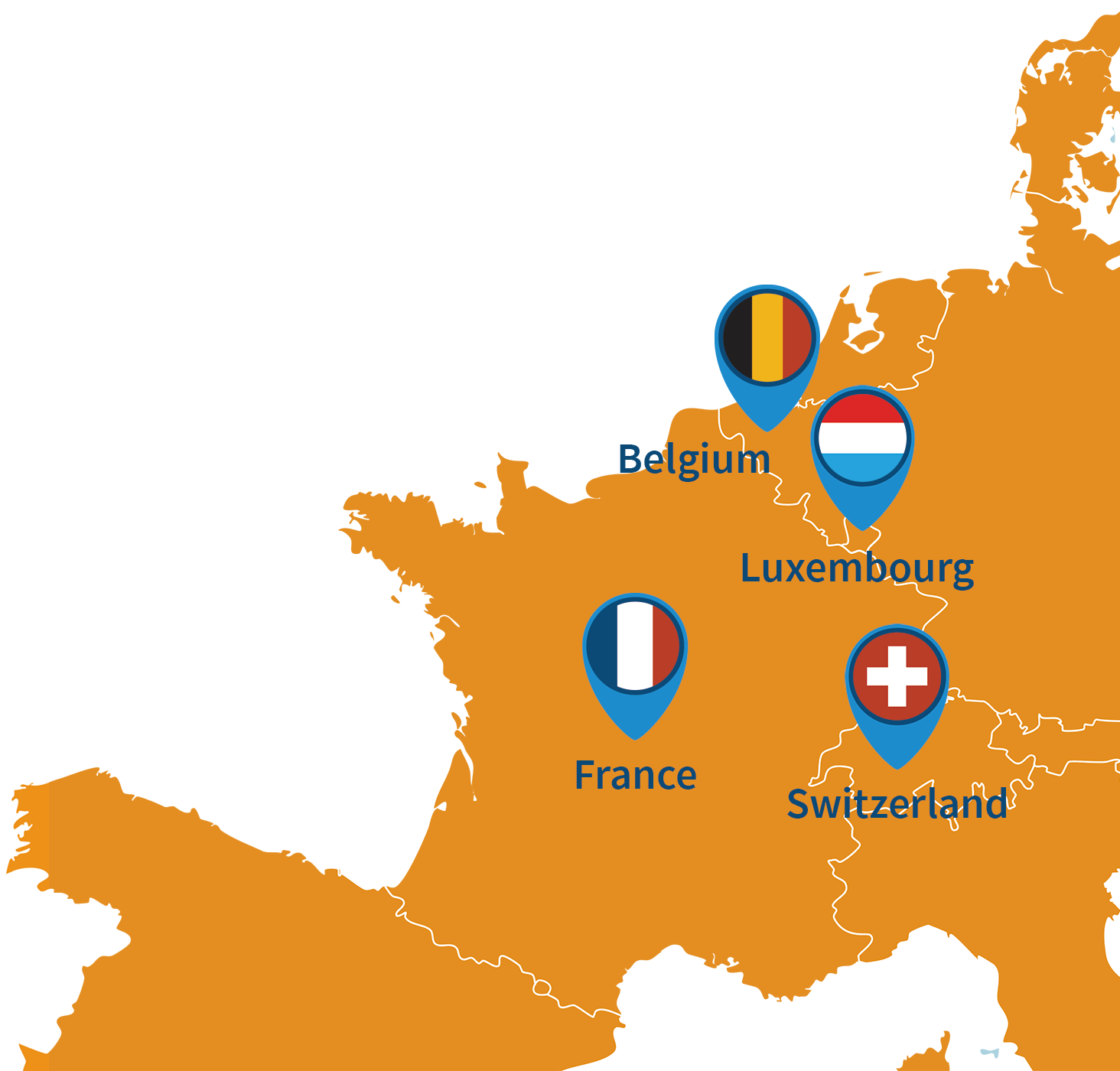 UPSA : historical specialist in the fight against pain
Pharmaceutical company UPSA has always specialized in pain relief. After launching Dafalgan® as the first paracetamol-based medicine in capsule form in 1985, UPSA continued its R&D, and in 2004 launched Dafalgan® in the form of 1000 mg film-coated tablets. Today, Dafalgan® is offered in an even wider range of dosage forms, including effervescent tablets and suppositories. With these developments, it is perceived by consumers as an efficacious and trustworthy brand that is widely recommended by doctors and pharmacists. In 2019, Taisho Holdings added this and other UPSA products to their lineup.