Topical analgesics
Counterpain®
An Asian icon for generations
Launched in 1972, Counterpain® is a topical analgesic with a unique formulation and proven efficacy. It has been the trusted choice for generations of users across Asia.

2 different formats
Cream and Patch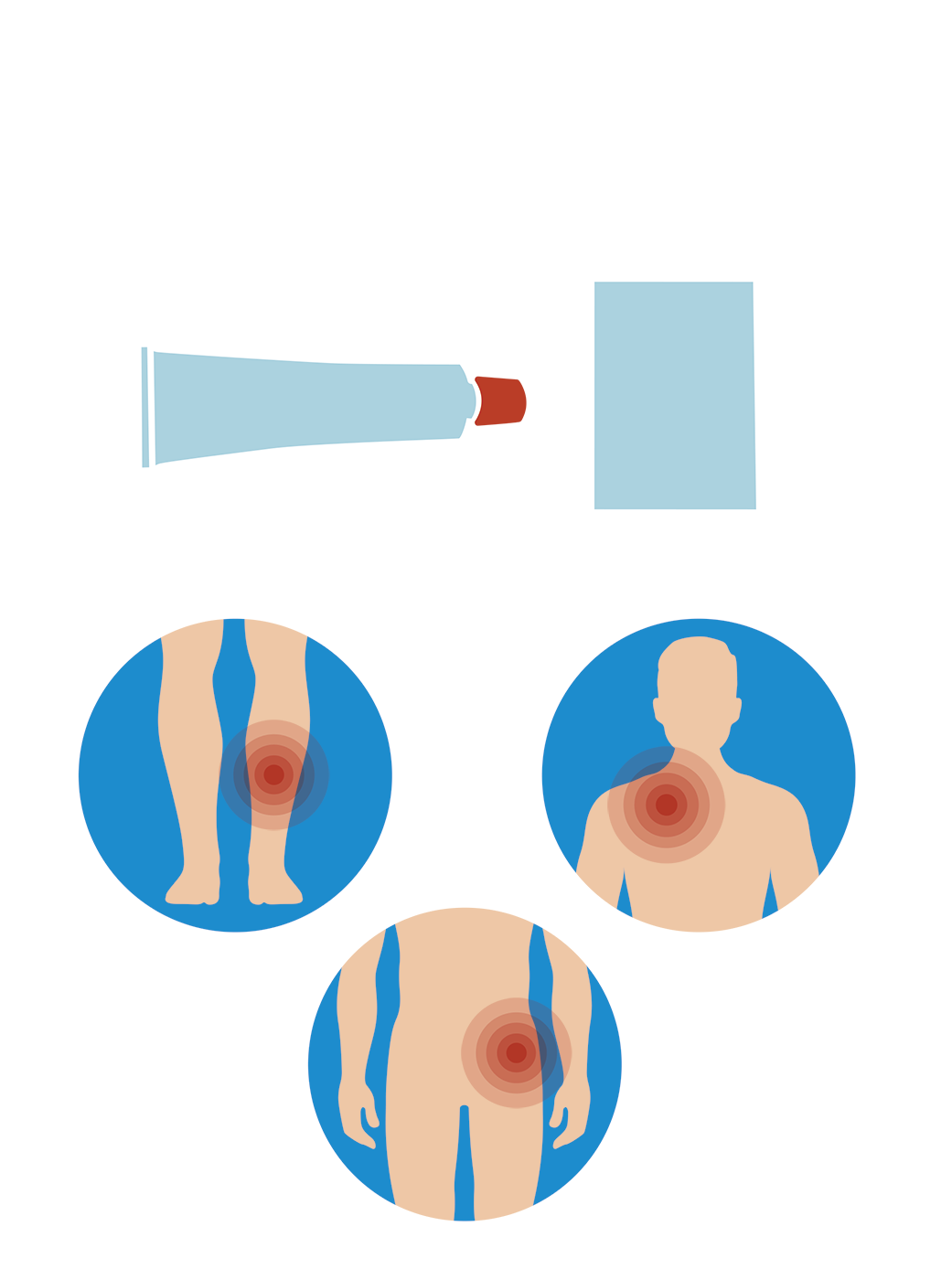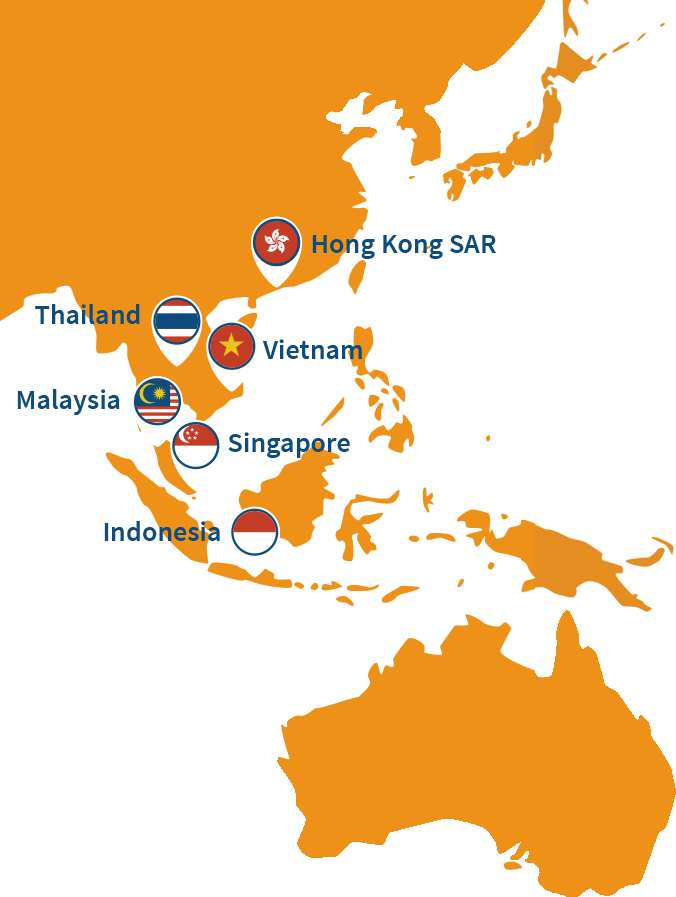 Launched in
Indonesia 1972
and in
Thailand 1986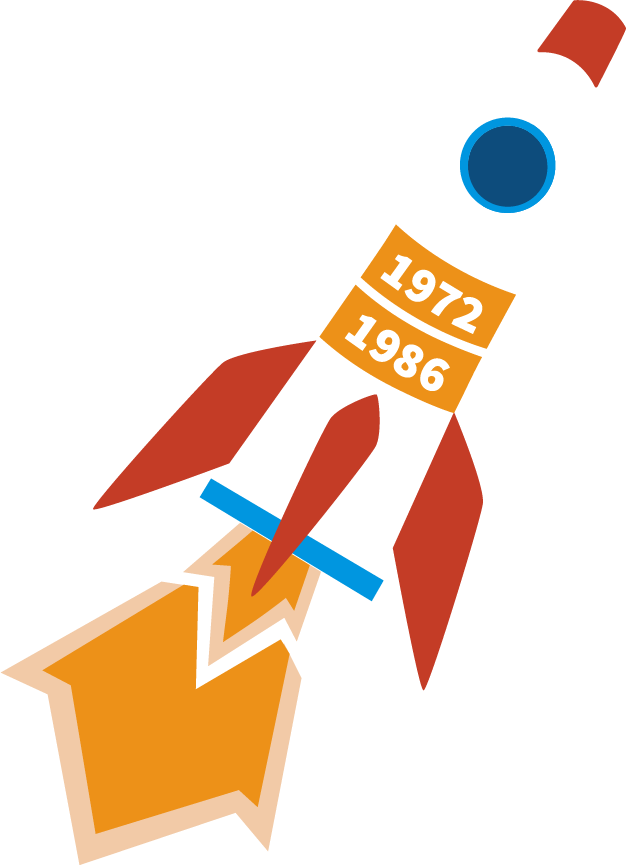 Aiming for the top: becoming No. 1 in Asia
Since its launch in 1972, the Counterpain® line has developed into a diverse range of topical analgesic products addressing a variety of needs. Today, Counterpain® is trusted by consumers across Asia, who have made it the leading product in its segment in multiple countries. Taisho Pharmaceutical Holdings acquired the commercial rights to Counterpain® in 2009 and is working toward making it the No. 1 topical analgesic in Asia overall.